Would you like to have a good drink, but for various reasons you don't want to drink alcohol? It's not the end of the world. Bartenders and barmaids are racing to create the tastiest bar offers without a drop of alcohol. But if you don't want to go to the bar, check out our suggestions for alcohol-free drinks.
Green frog
Ingredients
90 ml grapefruit juice
70 ml pineapple juice
50 ml blue curacao (non-alcoholic)
sugar and a slice of lime for decoration
Preparation:
Mix juices and non-alcoholic liqueur in a shaker. Dip the rim of the glass in grapefruit juice, then coat with sugar and garnish with a slice of lime. Pour the drink into the glass and enjoy the green madness.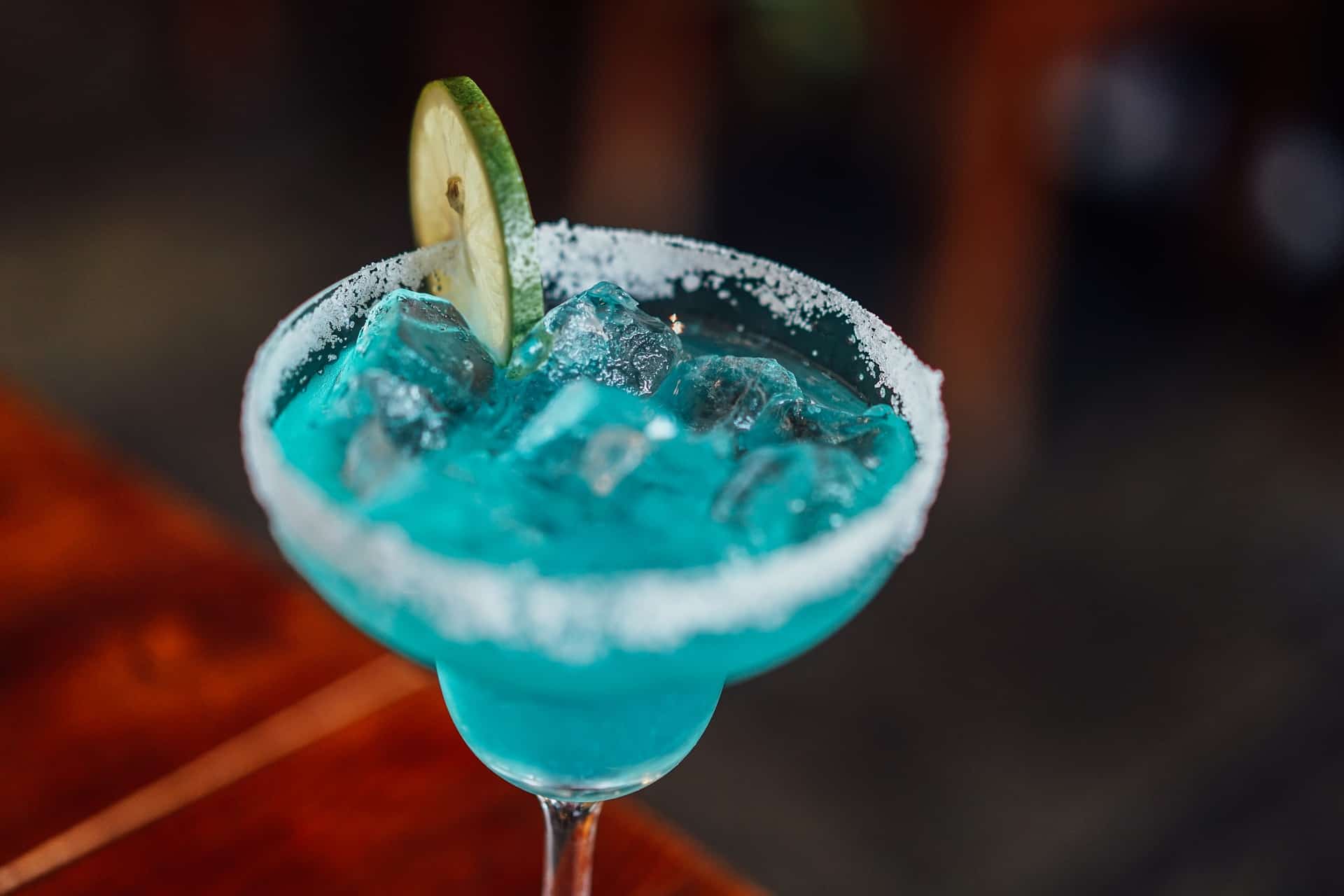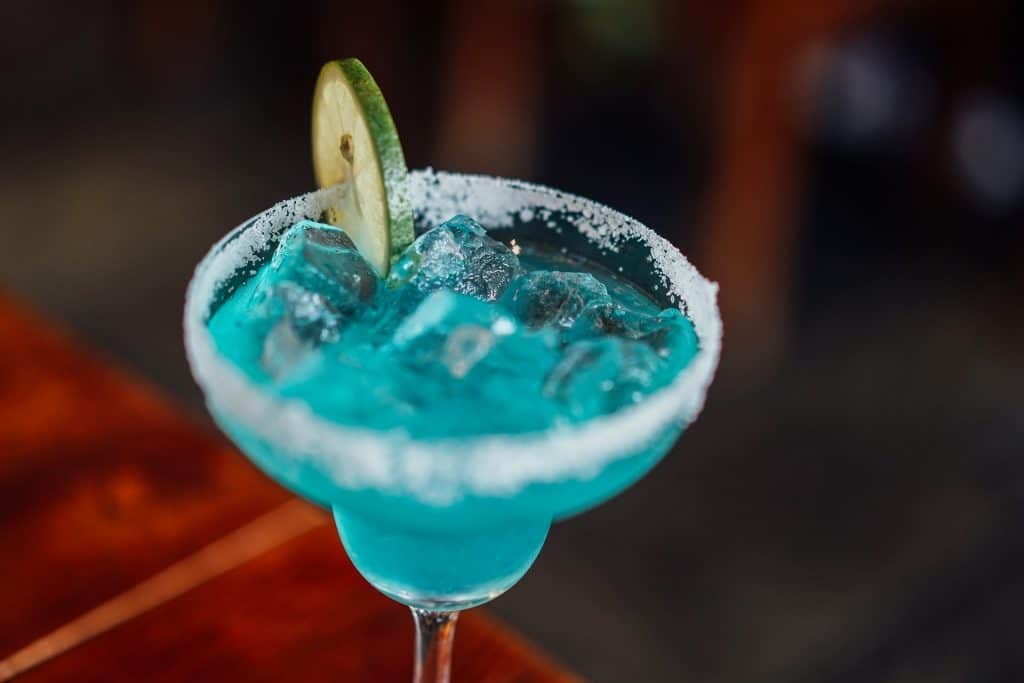 Mohito for the driver
Ingredients:
Sprite/7up
sparkling water
teaspoon of brown sugar
a few mint leaves
ice
sliced or quartered lime
Preparation:
Put lime and mint in a low glass (can be whisky glass). Add sugar and crushed ice to ⅔ of its height. Top up with Sprit and sparkling water in a 2:1 ratio.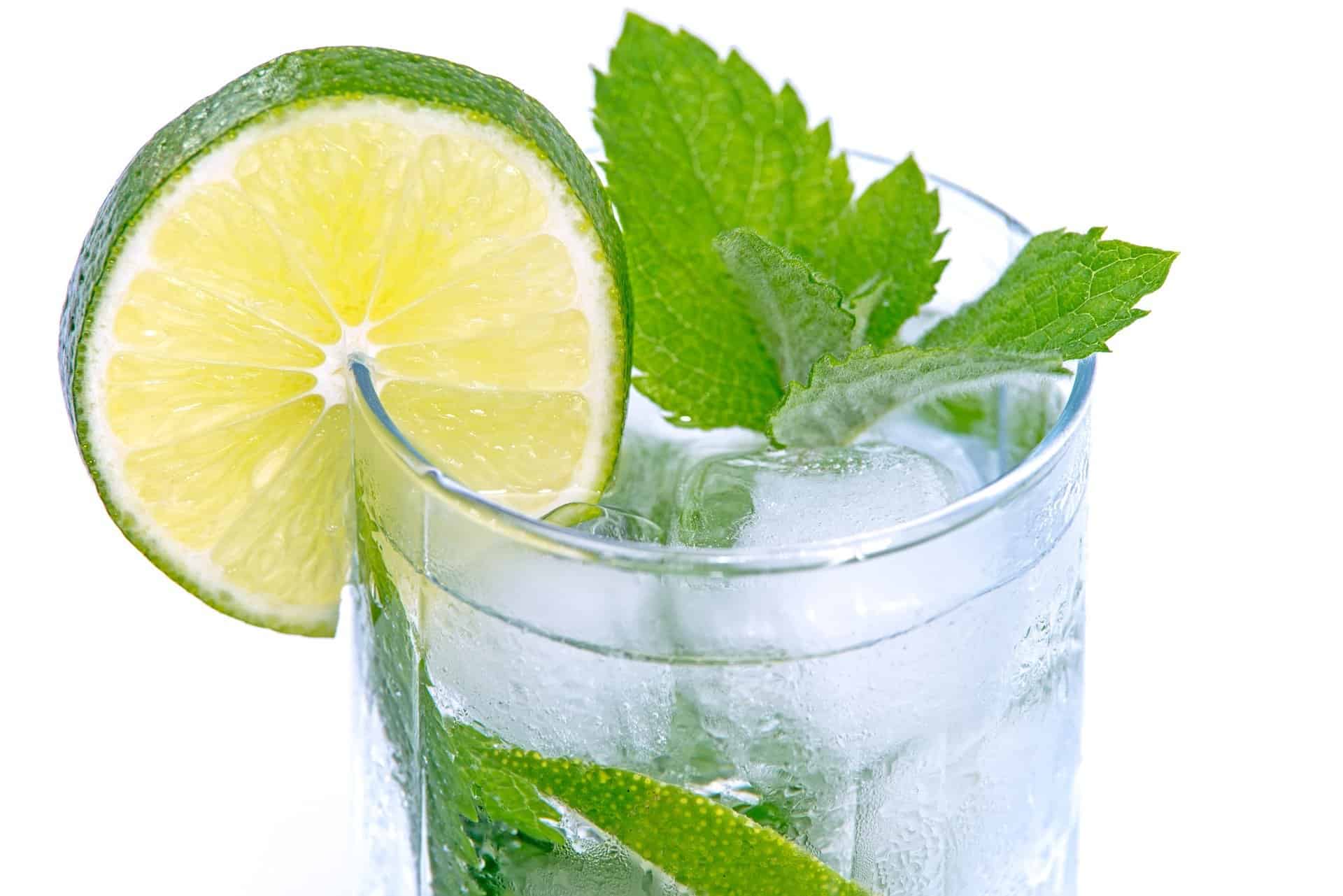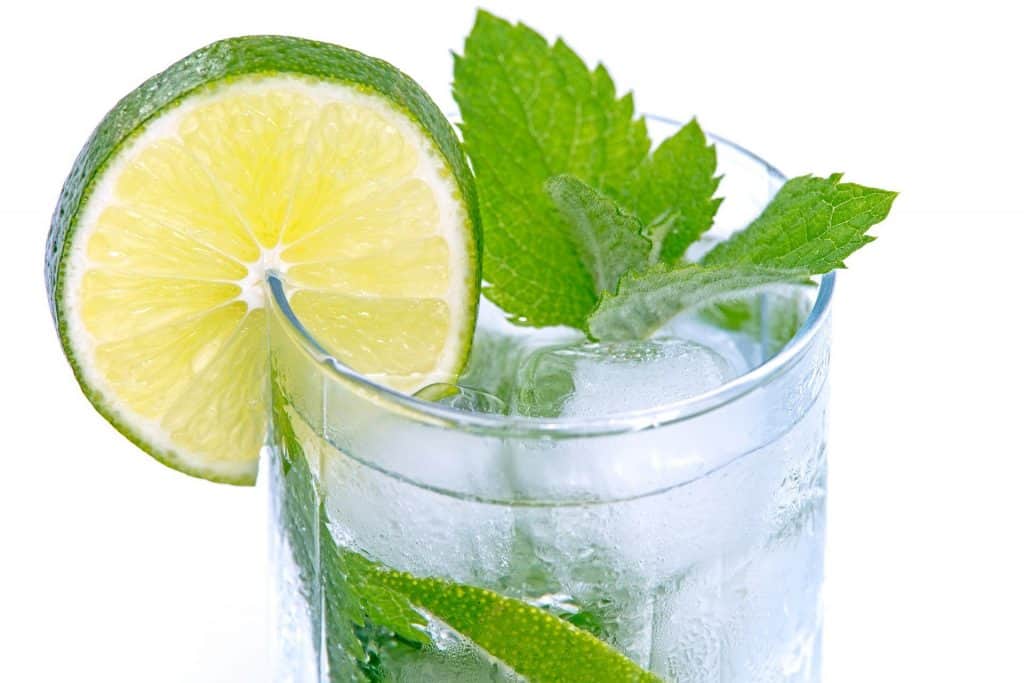 Banana Island
Ingredients:
1 cup banana juice
100 ml coconut milk
30 ml of orange juice
30 ml of sparkling water
ice
Preparation:
Mix juices in a shaker. Pour into a tall glass, into which you put ice beforehand.